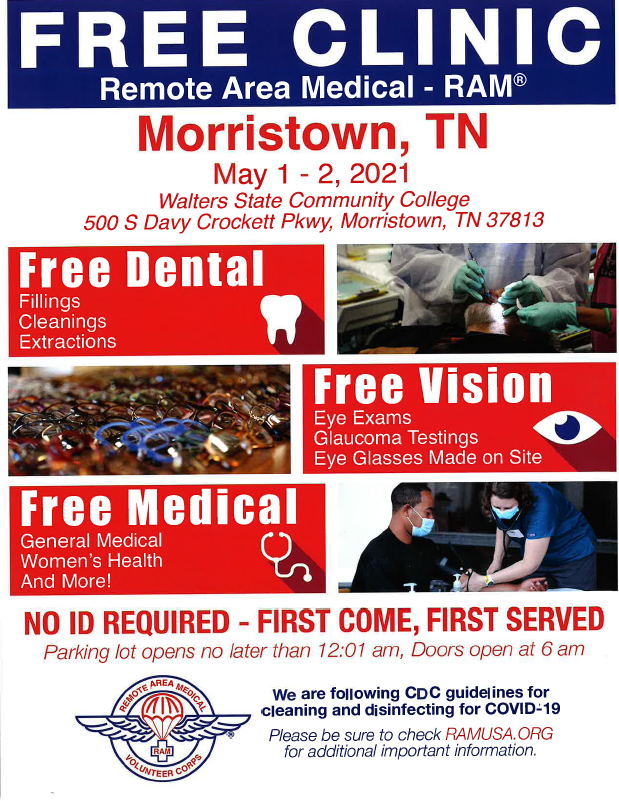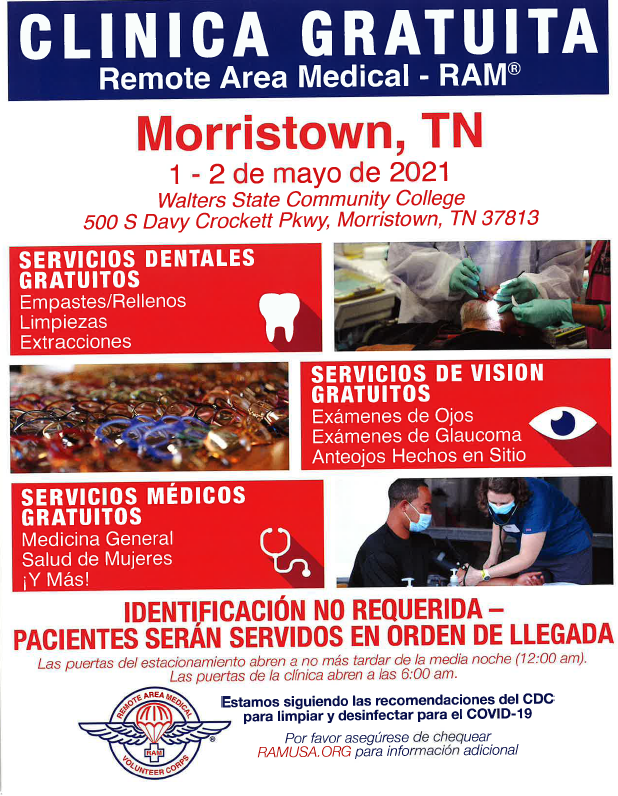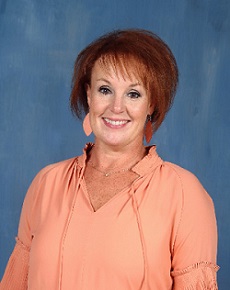 Laura Reece
Alpha Elementary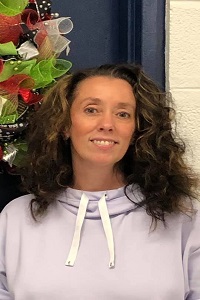 Wendy Saunders
Lincoln Heights Elementary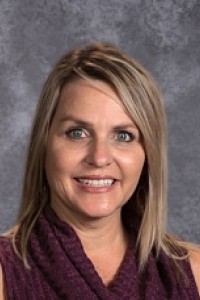 Donna Kanipe
Whitesburg Elementary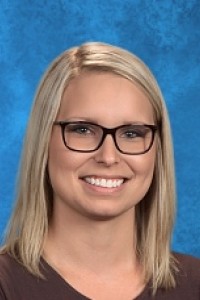 Kimberly Perkey
Lincoln Heights Middle School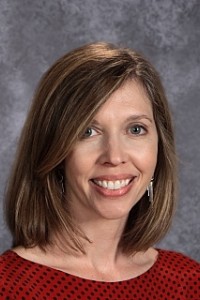 Rachel Boyatte Lynch
Fairview Marguerite Elementary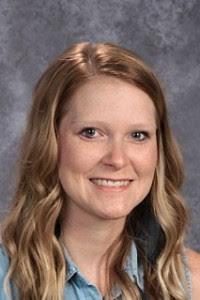 Amanda Hill
Manley Elementary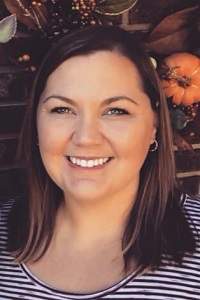 Amanda Kite
West Elementary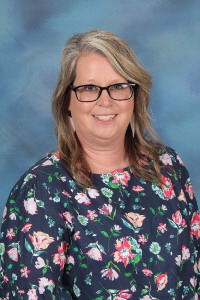 Kristy Spoone
Meadowview Middle School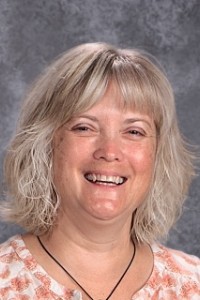 Donnette McNabb
East High School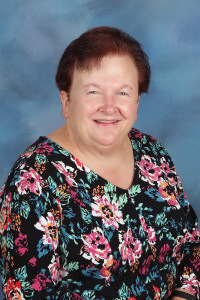 Cynthia McPherson
Hillcrest Elementary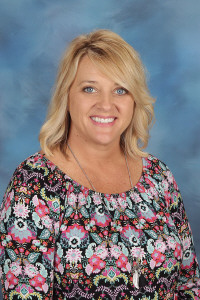 Julie Lambert
Russellville Elementary/Primary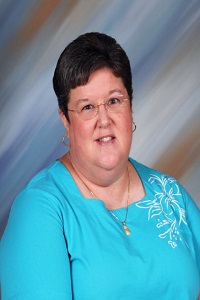 Robin Roark
Witt Elementary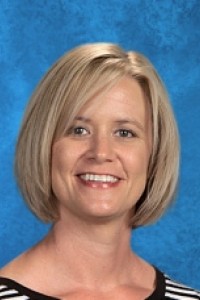 Summer Moore
West View Middle School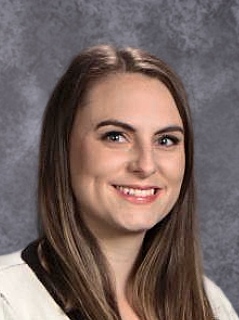 Jessica Baliff-Noe
West High School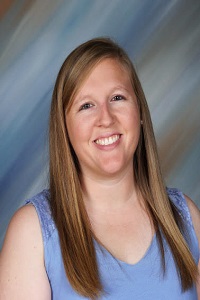 Jennifer Bridges
John Hay Elementary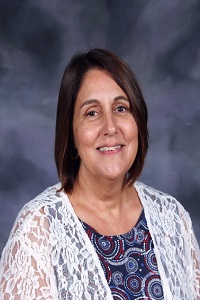 Cindy Turner
Union Heights Elementary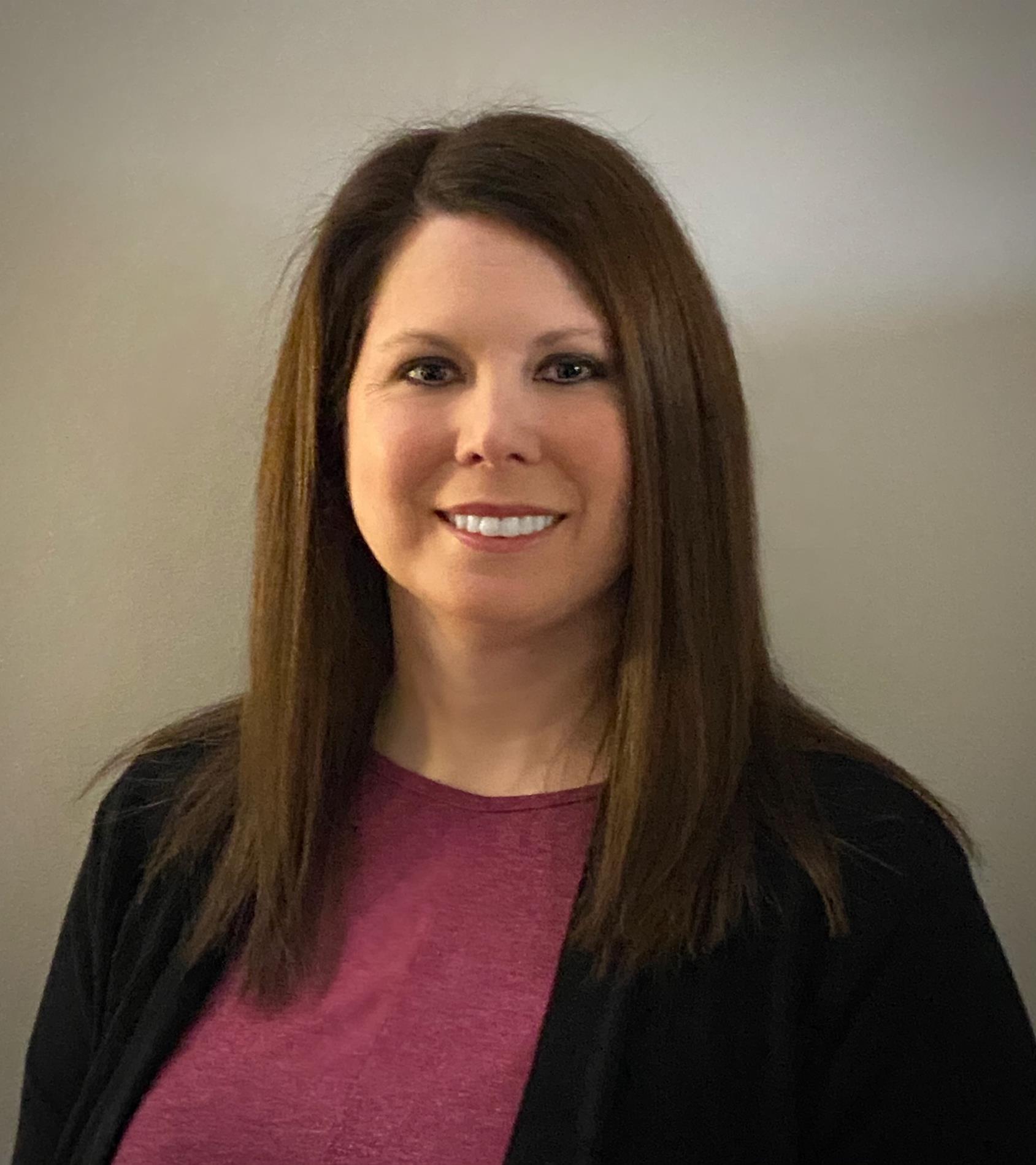 Tiffany Fickle
East Ridge Middle School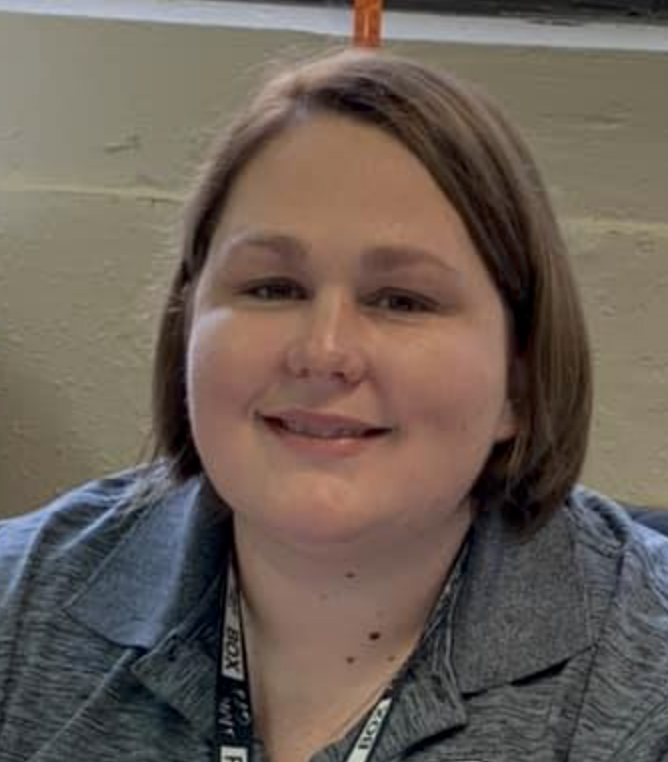 Jennifer Frey
Miller Boyd School

NOW ACCEPTING PRE-K APPLICATIONS FOR TUITION BASED PROGRAMS
Three locally funded Pre-K classrooms are located within the district at the following locations:
* Manley Elementary - 423-586-7400 (Joi Sargent)
* Russellville Elementary - 423-586-6560 (Tammy Trent)
* Union Heights Elementary - 423-586-1502 (Kellie Williams)
Acceptance in the program is strictly through random drawing, necessary due to the program receiving more applications than there are classroom openings. You may print the application from this website or pick up an application at one of the three schools listed above.
Completed applications should be turned into one of the three tuition-based Pre-K schools by the end of the school day March 12, 2021.
Applicants will be notified by March 19, 2021 if they have been accepted in one of the Pre-K programs. Please indicate your 1st, 2nd, and 3rd choice of Pre-K location on your application.
REQUIREMENTS FOR PRE-K PROGRAMS
*Your child must be four years old by August 15, 2021. Five-year-old children are not eligible for Hamblen County Pre-K programs.
*Applications must be received by the end of the school day Friday March 12, 2021.
*Tuition Fee: $125 per week.
All other Pre-K programs in the district are based on income eligibility according to the U.S, Department of Health and Human Services poverty guidelines. Application for Voluntary Pre-K programs will become available as soon as 2021-2022 Income Eligibility guidelines are made available.
Parents and community members please continue to send in questions or concerns you may have regarding the Coronavirus COVID-19 so that those topics can be addressed in our daily presentation updates on our website.
Please email questions to WebbK@hcboe.net and place "School/Virus Questions" in the subject line.
Please contact us at 423-586-7700 if you do not possess the ability to view the video, and we will ensure you get the information. Thanks in advance for your support and understanding.
The following summary will provide an open and transparent review of the positive cases of COVID-19 which are reported in the district. This summary will be updated daily around 3:30 p.m. It is important to note the following:
1. Only confirmed cases of COVID-19 will be reported. We are inundated with rumors and speculations that individuals have tested positive. We will only report those we can confirm.
2. We will only report cases of staff members and students enrolled in Hamblen County Schools. We will not report cases of family members of either staff or students who have tested positive.
3. We are required by law to protect the identity of any person testing positive. We will not release the name of any student or staff member who tests positive.
4. We will list the school and the grade level for each conformed case. This will provide parents with a general summary of the infection. We will also send home some type of electronic message notifying parents we have experienced some type of exposure within the school. This school message will not specifically mean your child was exposed. We will communicate directly with you if we believe your child was exposed.
5. Someone from the school or the health department will contact you if your child may have been exposed and you need to remove your child from school. There is no need to quarantine your child unless you are contacted specifically.
6. This count will start on the first day of school which was September 8, 2020.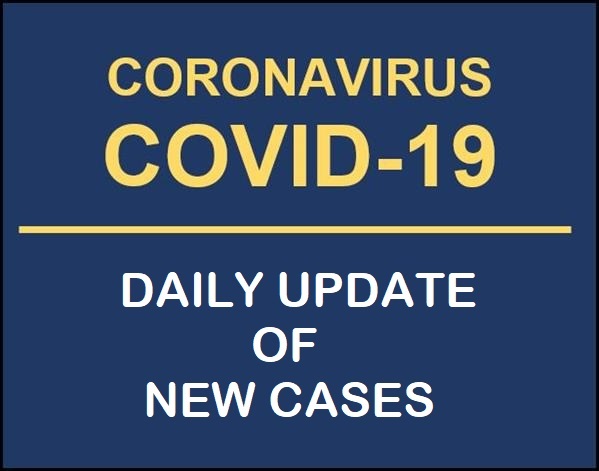 Alpha Elementary - AE
Fairview-Marguerite - FM
Hillcrest - HC
John Hay - JH
Lincoln Elementary - LE
Manley Elementary - MN
Russellville Elementary - RV
Union Heights - UH
West Elementary - WE
Whitesburg - WB
Witt - WT
East Ridge Middle - ER
Lincoln Middle - LM
Meadowview Middle - MV
Westview Middle - WV
East High School - EH
West High School - WH
Miller Boyd Alternative - MB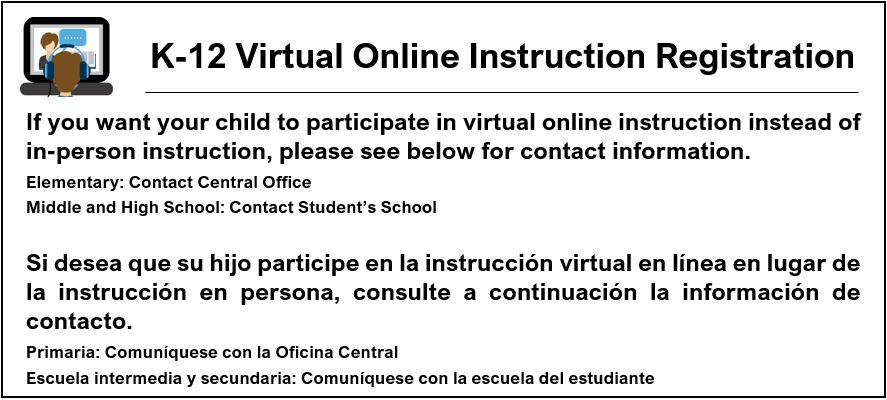 HAMBLEN COUNTY DEPARTMENT OF EDUCATION
The mission of Hamblen County Department of Education is to educate students so they can be challenged to
successfully compete in their chosen fields.
ESP Program Information

More information about the Extended School Program
Each child will be screened prior to entering the building by conducting a temperature check. Students with a temperature will not be allowed to attend.
Click HERE for information regarding free childcare for Essential Workers
Please contact Stacy Gibson at 423-581-3017 or gibsons1@hcboe.net if you need any additional information regarding this program.