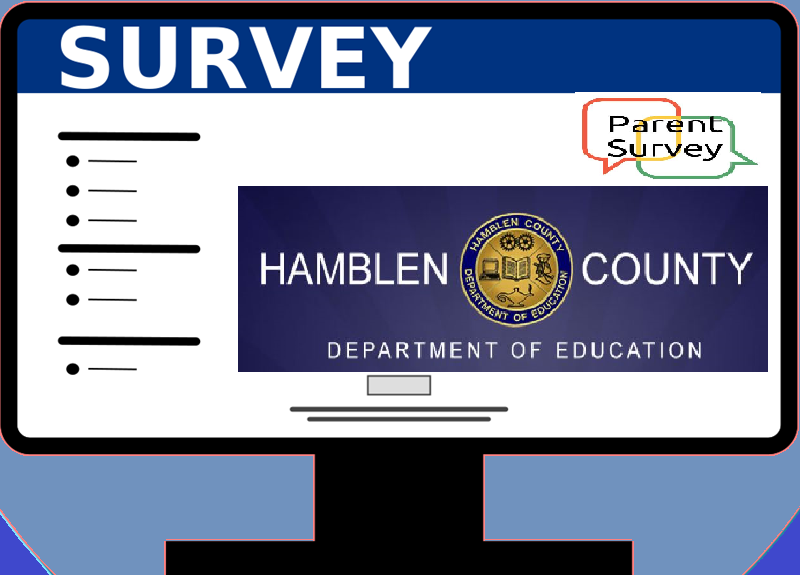 We will continue to accept registration forms for virtual online instruction through the month of July.
HAMBLEN COUNTY DEPARTMENT OF EDUCATION
The mission of Hamblen County Department of Education is to educate students so they can be challenged to
successfully compete in their chosen fields.
Parents and community members please continue to send in questions or concerns you may have regarding the Coronavirus COVID-19 so that those topics can be addressed in our daily presentation updates on our website.
Please email questions to SmithK@hcboe.net and place "Virus Questions" in the subject line.
Please contact us at 423-586-7700 if you do not possess the ability to view the video, and we will ensure you get the information. Thanks in advance for your support and understanding.
FOR ADDITIONAL INFORMATION ON CORONAVIRUS, COVID-19 CLICK HERE
ESP Program Information
Online registration will open for after school care and non-school days on July 8, 2020.

All registration forms, fees and past due tuition should be submitted by July 29, 2020 to ensure your child can attend ESP on July 31st.

Parents will be able to find the link on the district website. After submitting the registration form, the parent/guardian will receive an email confirming acceptance.

Once accepted, the registration fee is due in the amount of $10 per child.

The fee can be paid via mypaymentsplus.com, at Hillcrest School through 7/22/20 or at Central Office in room 202. All registration fees are due prior to the first day of school.

If a child has a balance from the previous year, the parent/guardian will be emailed the balance and informed registration will be accepted after the account has been paid in full.

Click HERE for information regarding free childcare for essential workers.
Please contact Stacy Gibson at 423-581-3017 if you need any additional information regarding this program.
Each child will be screened prior to entering the building by conducting a temperature check. Students with a temperature will not be allowed to attend.