RETURNING STUDENTS Online Enrollment for the 2022-2023 School Year Now Open

Hamblen County Schools will be implementing a new way to shop for School Supply Lists for the 2022-2023 school year! It's called TeacherLists. It is a very easy and efficient way to shop for school supplies. Simply visit your child's school website, the Hamblen County District website or Teacherlists.com to sign up today! Find your student's school on the TeacherLists website, click the items you wish to purchase and they will be mailed to your front door. Or print the list and visit one of the many participating stores, such as Walmart, Target, Amazon and many more! Click on the School Supply Lists Logo and get started today!
(2022-2023 supply lists will be ready to view and shop in June 2022.)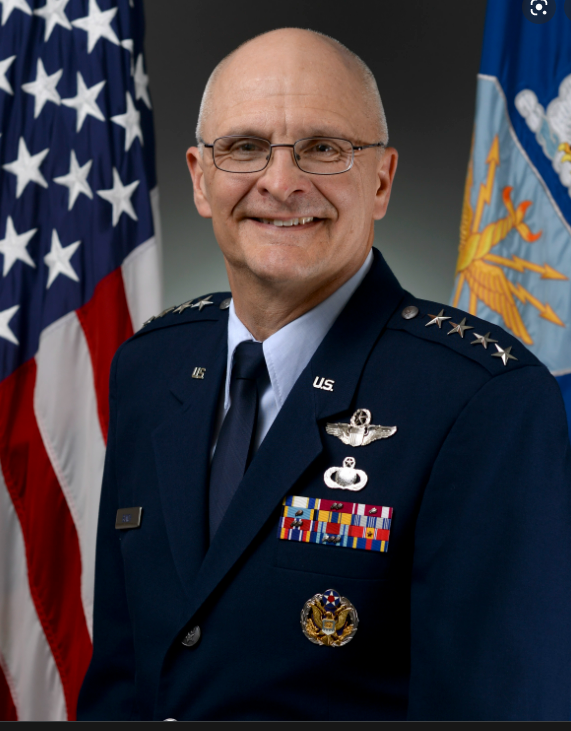 The Hamblen County school board has selected General Bunch for the new Director of Hamblen County Schools
FOR TRANSLATION TO A DIFFERENT LANGUAGE, SCROLL TO THE BOTTOM OF ANY PAGE WITHIN THE HCBOE WEBSITE, CLICK ON THE GOOGLE LANGUAGE TRANSLATOR
AND CHOOSE THE NEEDED TRANSLATION.
District News
---