Information Needed Prior to Applying On-Line
Information needed prior to applying on-line:
You will need to complete your entire application and submit all the required documents in order to be considered for any position

Documents must be in an electronic format (i.e. pdf, word, scanned documents, etc.) and uploaded within the on-line application process.
Documents that are required in order for your application to be considered complete are as follows:
Teacher Applicants

Teacher Assistant Applicants

All Other Applicants

College/University Transcripts

Proof of Education

Proof of Education

Teaching License(s)

Three References**

Three References**

PRAXIS Scores

Proof of Highly Qualified Status*

Three References

**
* Highly Qualified Status requires either college transcripts with at least 48 hrs. college credit or proof that applicant has taken and passed the paraprofessional exam.
** Sealed references may not be uploaded. They can be mailed, hand delivered or faxed to 423-586-7760. You may download the provided certified reference form and non-certified reference form.
Instructions on How to Apply On-Line
Instructions listed below (must click the blue "Apply for Employment" link at the top or bottom of the page to apply):
Step 1
Search Current Job Openings
Click on View Current Job Openings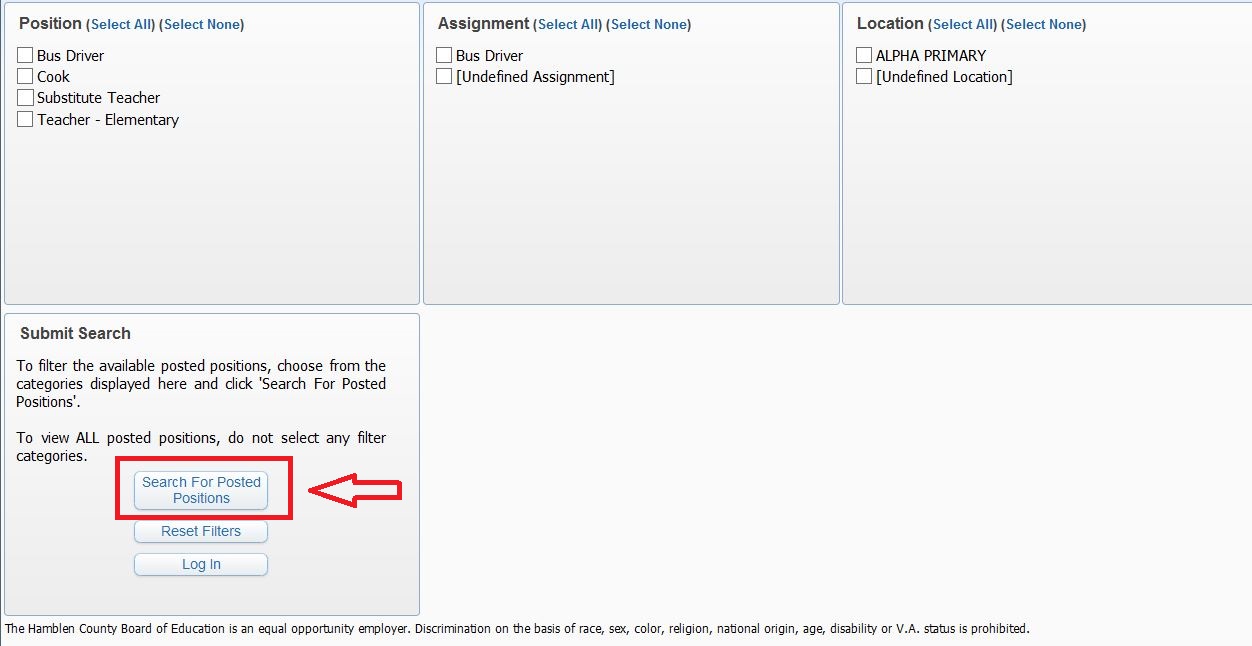 Step 2

Create an Account
You will need to create an account with a username and password when you first begin. Only one account may be created per applicant. Please make note of the email address used for this account.
Click on Apply for the Selected Position (button right side of screen)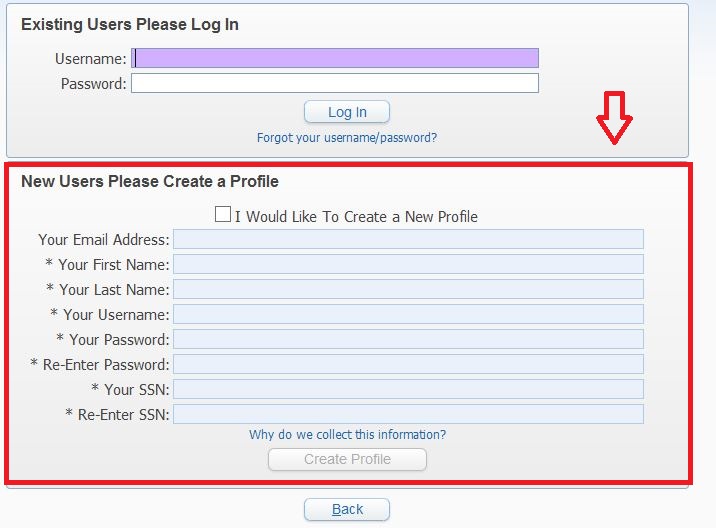 Step 3
Complete Your Application
Once your application is created, you will then be able to update your application and add attachments. You may exit the program at any time and return to edit information at your convenience. However, ALWAYS SUBMIT TO HR (rather than "return to profile") or your ability to edit information will be lost. If you forget your username or password, please click on "forgot username/password" on the log-in screen.
Step 4
Apply for Open Positions

Once you have completed your application. you may apply for any open position for which you are qualified. While logged-in, click on the "search current job openings" and select the job(s) for which you would like to apply.
If you have questions about the application process please call 423-585-3711. Our office hours are 8:00 a.m. until 4:30 p.m., Monday through Friday.
Thank you for your interest in the Hamblen County School System.
NOTE: Employee benefits information, insurance forms and leave forms are located on the HumanResources/EmployeeBenefits page.